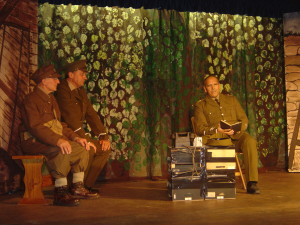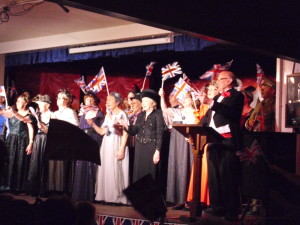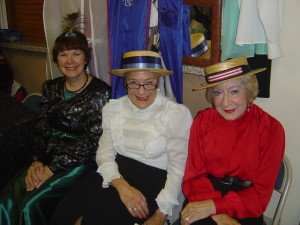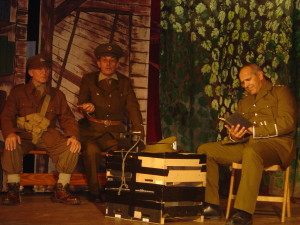 Maulden History Society together with Maulden Players, put on an Old Tyme Music Hall in September to commemorate the outbreak of World War I In 1914.
The evenings were an extravaganza of displays, singing and sketches. Many thanks go to members of the History Society and St Mary's church choir who joined the Players on stage or as waiting staff.
£900 was raised which was split between the Royal British Legion and Help For Heroes.